Regular price
$89.70 USD
Sale price
$39.95 USD
Unit price
per
Sale
Sold out
Looking for an all-natural way to improve your health and well-being?
We are proud to introduce our Botanical Premium Aromatherapy Essential Oils!
Made from pure, botanical ingredients, our essential oil can be used in a variety of ways to help you feel your best.

A few drops of this essential oil can purify the air and water, making it perfect for use in any room.
Our oil is made with only the finest ingredients and is 100% pure and natural.
With its fresh, clean scent, our oil will leave your home feeling refreshed and invigorated!
Scents:
1. Lavander
Lavender is a gentle, all-purpose oil that can be used in many ways.
One of our favorites for its calming and soothing effects on the body as well as stress relief!
You could add it into your bath or diffuser while aromatherapy, use water around you by spray bottle/spritzer combo-whatever suits YOU best--to scent things up at home without putting anything harmful onto skin; then take advantage of these benefits too:
Lavender can help with stress, pain, and sleep. Before the discovery of antiseptics, lavender was also used as a cleaning agent in hospitals.
2. Lemongrass
Lemongrass is a citrus scent that's known to relieve stress and anxiety.
It also has antibacterial properties, which means it can heal wounds as well kill bacteria!
3. Tea Tree
Tea tree oil can be used as an antiseptic, antimicrobial or fungicidal. Its fresh aroma helps restore physical strength and anti-inflammatory infection.

4. Peppermint
Peppermint oil is a valuable tool for fighting common ailments and ensuring good health.
It can be used as an anti-inflammatory, antifungal, and antimicrobial agent to ease headaches; it also helps with fatigue relief because of its mood-enhancing properties that make you feel happier when using this natural remedy!
5. Rosemary
Rosemary is not just for flavoring food! Rosemary essential oil has additional benefits like improving brain function, promoting hair growth, and reducing pain and stress. You can use it in aromatherapy or topically on your skin with a carrier oil.
6. Orange
Orange oil is the perfect way to add a touch of freshness and natural happiness to your home. The citrus fruit also reduces anxiety and pain levels helping you with your everyday tasks!
Capacity: 10ml/bottle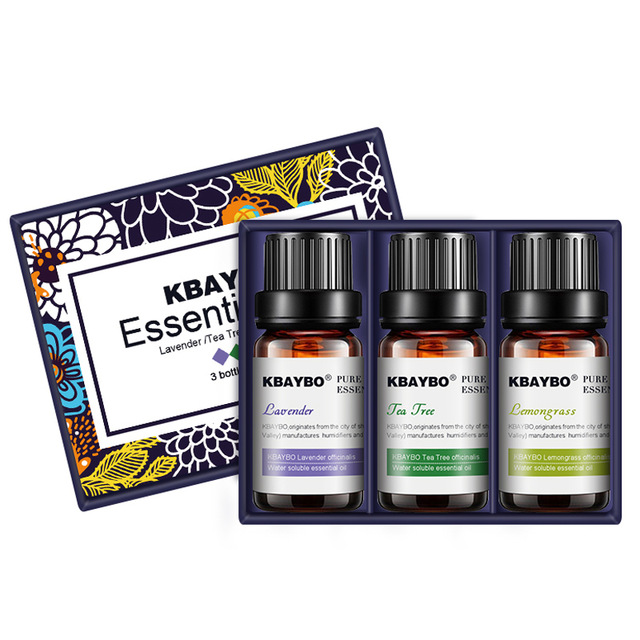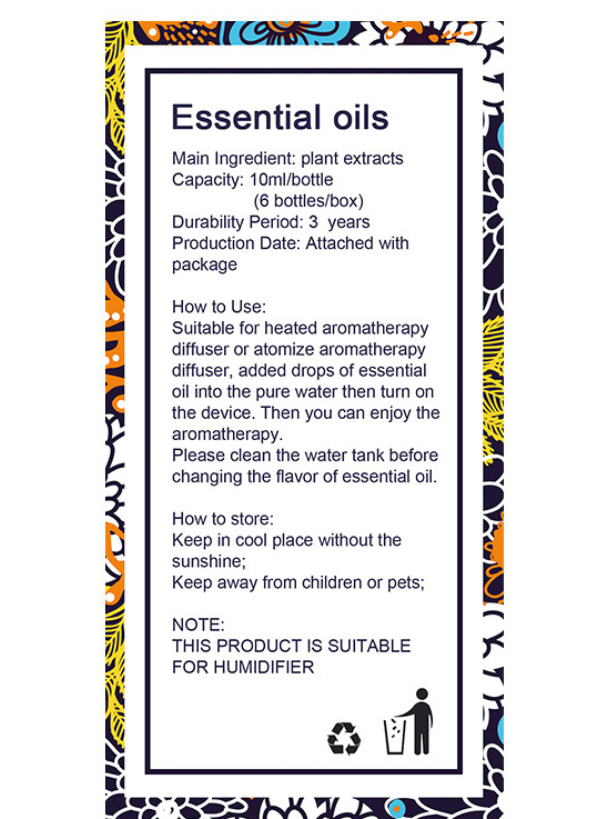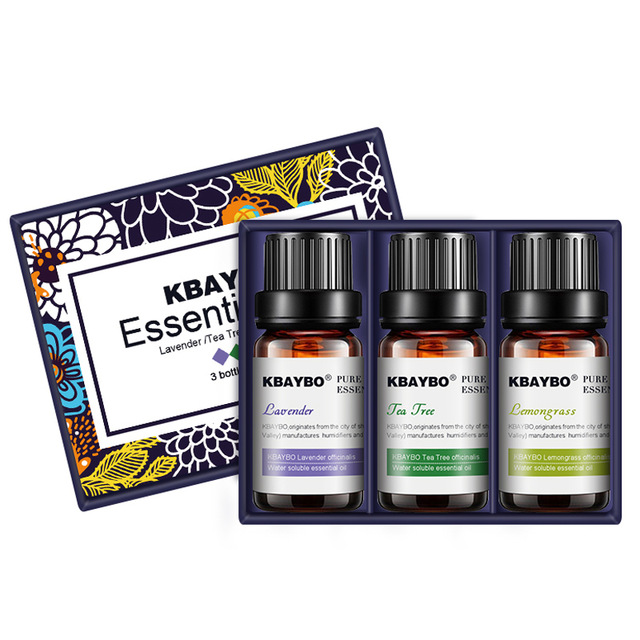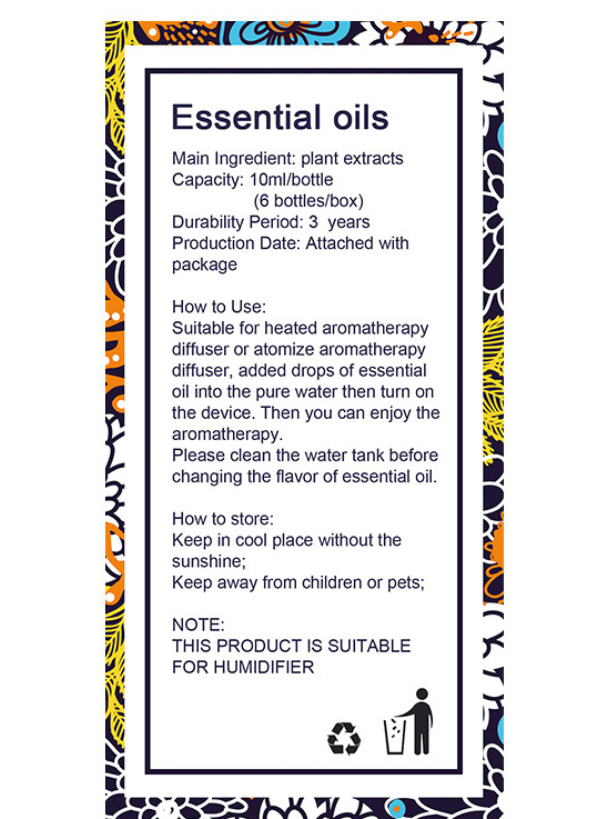 Share
View full details
WHY SHEHEALTH?
Our goal is to build a growing movement in the fitness industry; to create custom clothes and products that provides style and comfort to inspire all women to take on new challenges, while also being a force of good around the world.
Sustainable commerce is the future. That's why Shehealth is taking steps to make sure we're
part of the movement.
FREE ACCESS TO THE SHEHEALTH 21 DAY CHALLENGE

With your purchase today you receive complimentary free access to our 21 day health challenge. A fun step-by-step 3 week challenge to nourish your body, fix bad habits and create healthy ones!

PROVIDING MEALS TO PEOPLE IN NEED

More than 37 million people struggle with hunger in the US, including more than 11 million children. For every purchase, the equivalent of the cost will be donated to provide someone in need with a meal through Feeding America.