Regular price
$89.70 USD
Sale price
$39.95 USD
Unit price
per
Sale
Sold out
Introducing our Fresh Air purifier, with a capacity of 10ml per bottle. Add a few drops of our essential oils to purify the air and add a pleasant aroma to your space.
Our essential oils include:
Lavender for improved sleep, soothing, regeneration, balanced sebum secretion, burn and sunburn treatment, and improved acne, eczema, psoriasis and scarring. It also helps with muscle pain, menstrual pain, headaches, and dizziness, as well as rheumatism and flu.
Lemongrass for skin whitening, balanced oil secretion, reduced pores, improved microvascular fractures, softer skin, and treatment of sores and flat warts. It also aids in disinfection, improved blood circulation, digestion, and immunity, as well as reducing muscle pain and treating colds and anemia.
Tea tree for a fresh aroma, restoring physical strength, and anti-inflammatory infection treatment.
Peppermint for refreshing and refreshing properties, as well as clearing throat and eliminating bad breath.
Rosemary for improved memory, clear-headedness, and detoxification. It's also beneficial for the liver and gallbladder, and can help with heart failure.
Orange oil for improved skin dryness, reduced wrinkles, whitened skin, and improved metabolism. It also helps with insomnia, diarrhea, constipation, throat disease, asthma, bronchitis, and anti-viral infections.
Purify the air in your home or office with our Fresh Air purifier and essential oils. Order now!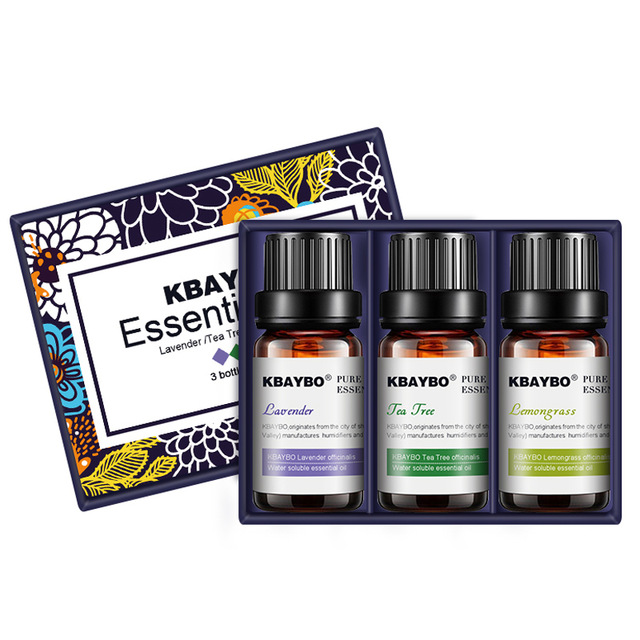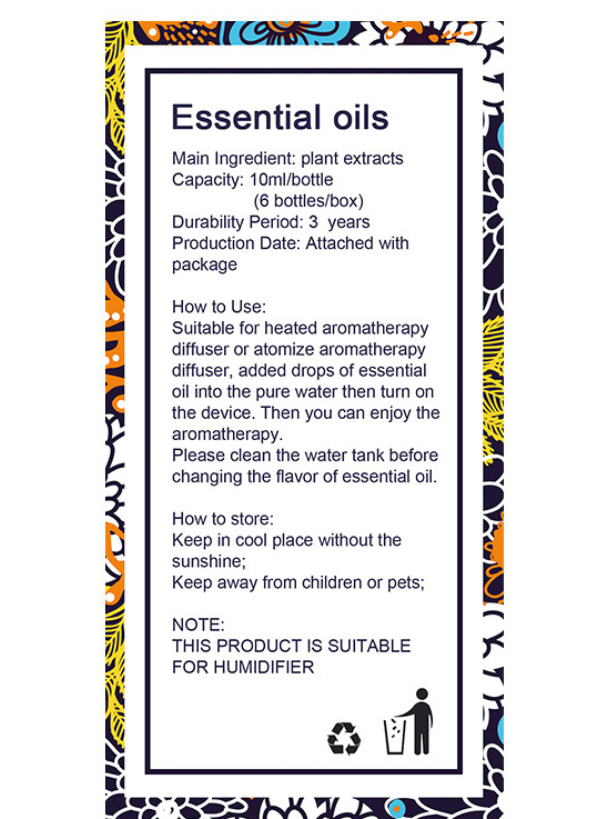 Share
View full details
WHY SHEHEALTH?
Our goal is to build a growing movement in the wellness industry; to create products that provides solutions to inspire people to take on new challenges, while also being a force of good around the world.
Sustainable commerce is the future. That's why Shehealth is taking steps to make sure we're
part of the movement.
14-DAY SATISFACTION GUARNTEE

Your purchase is backed by our 14-day no-questions-asked refund policy. With Shehealth, your 100% purchase satisfaction with this piece is guaranteed. In the unlikely scenario that you decide it's not for you, then returns are completely free. No questions asked.

FREE ACCESS TO THE SHEHEALTH 21 DAY CHALLENGE ($67 VALUE)

With your purchase today you receive complimentary free access to our 21 day health challenge. A fun step-by-step 3 week challenge to nourish your body, fix bad habits and create healthy ones!

PROVIDING MEALS TO PEOPLE IN NEED (PRICELESS)

More than 37 million people struggle with hunger in the US, including more than 11 million children. With your purchase, the equivalent of the cost of a meal will be donated to provide someone in need through Feeding America.